My name is Pem Zhipeng Xie, a UX/UI designer based in Sydney works as the only designer for a fintech. 
🎓
Graduated from Master of Interaction Design and Master of Project Management at the University of Sydney. After spending 5 years in studying marine science, I finally found my passion and dedicated my life in product design field. 
Systematic and project-based education on Design Thinking product design methodology.
Project experiences in digital product design and digital place-making. Involved in different roles of product design, including user research, user empathy and interpretation, ideation & concept testing, wireframing, prototyping, user testing, UI & interaction design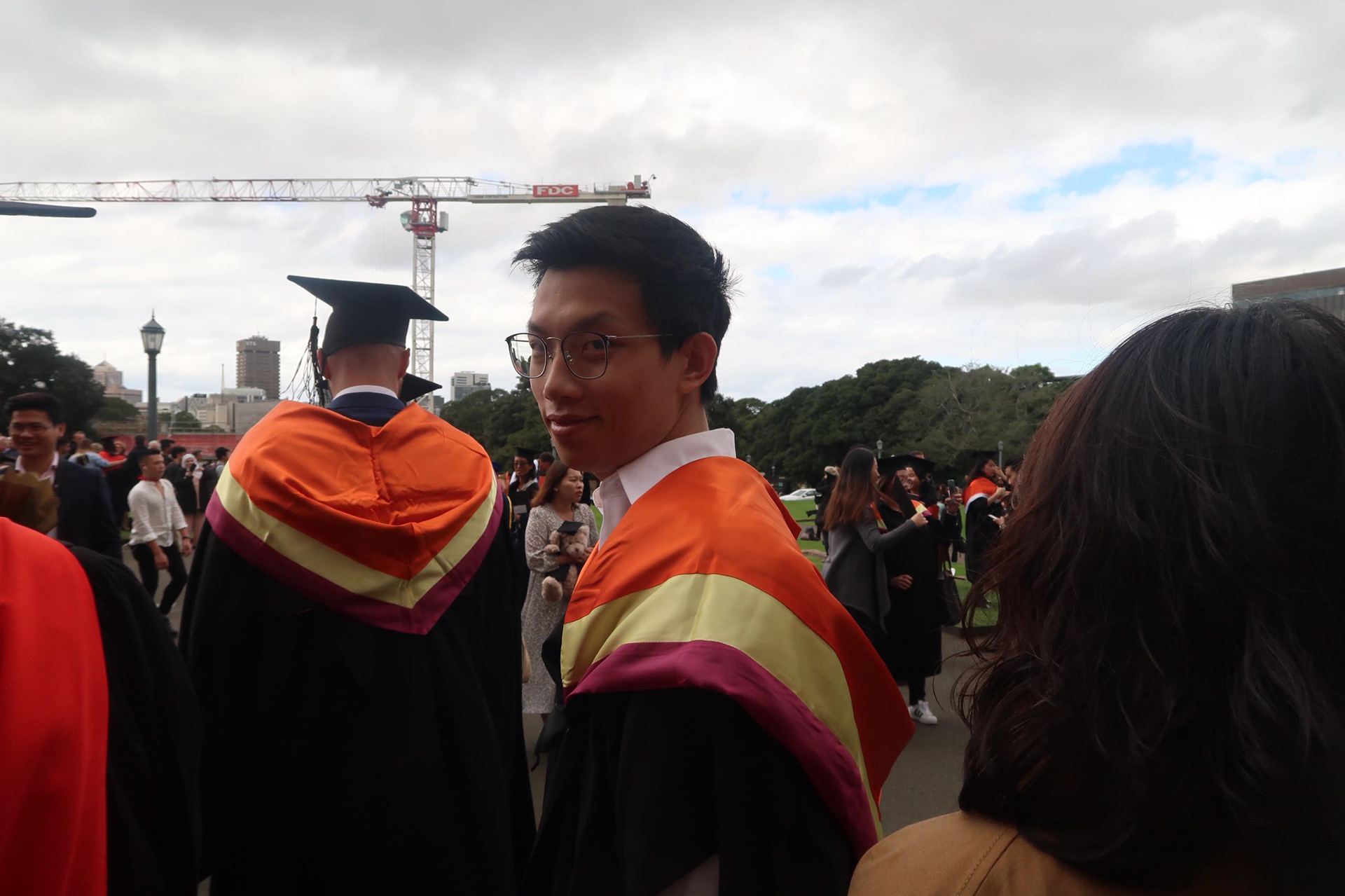 🙌
I enjoy spending time attending design meetups and learning from different UX professionals. I'm passionate about volunteering and working with people from different backgrounds because it challenges me and expands the way that I view the world.  As an organizer of a design meetup, I enjoy connecting designers together to share and learn.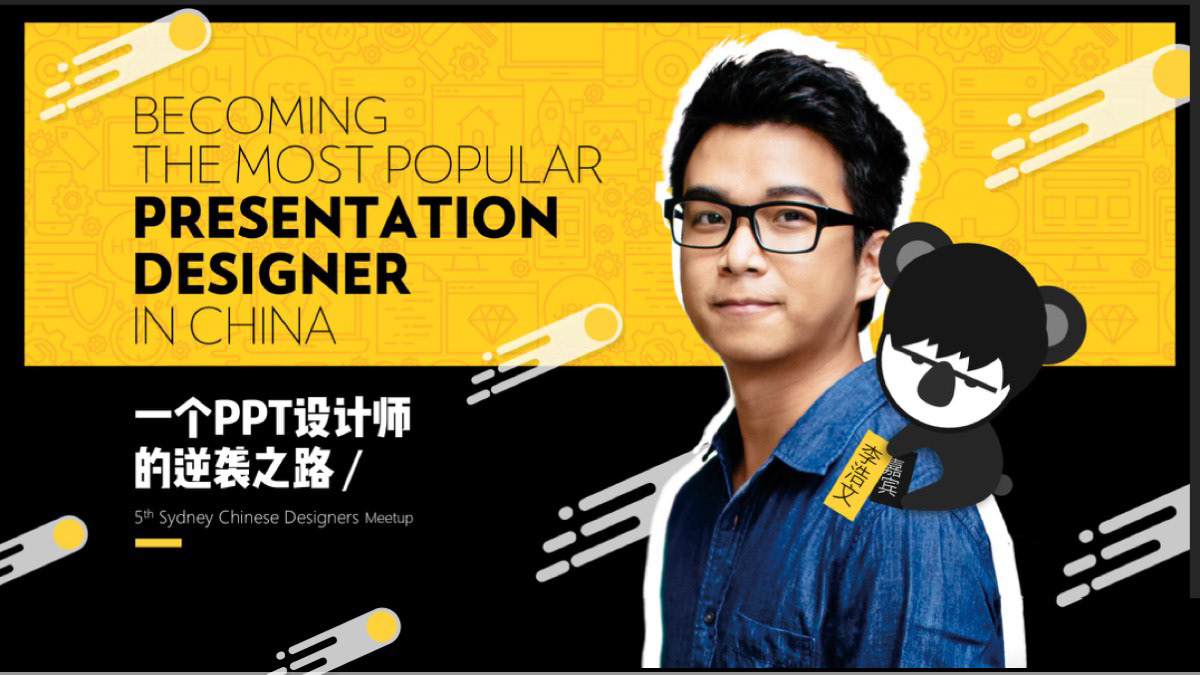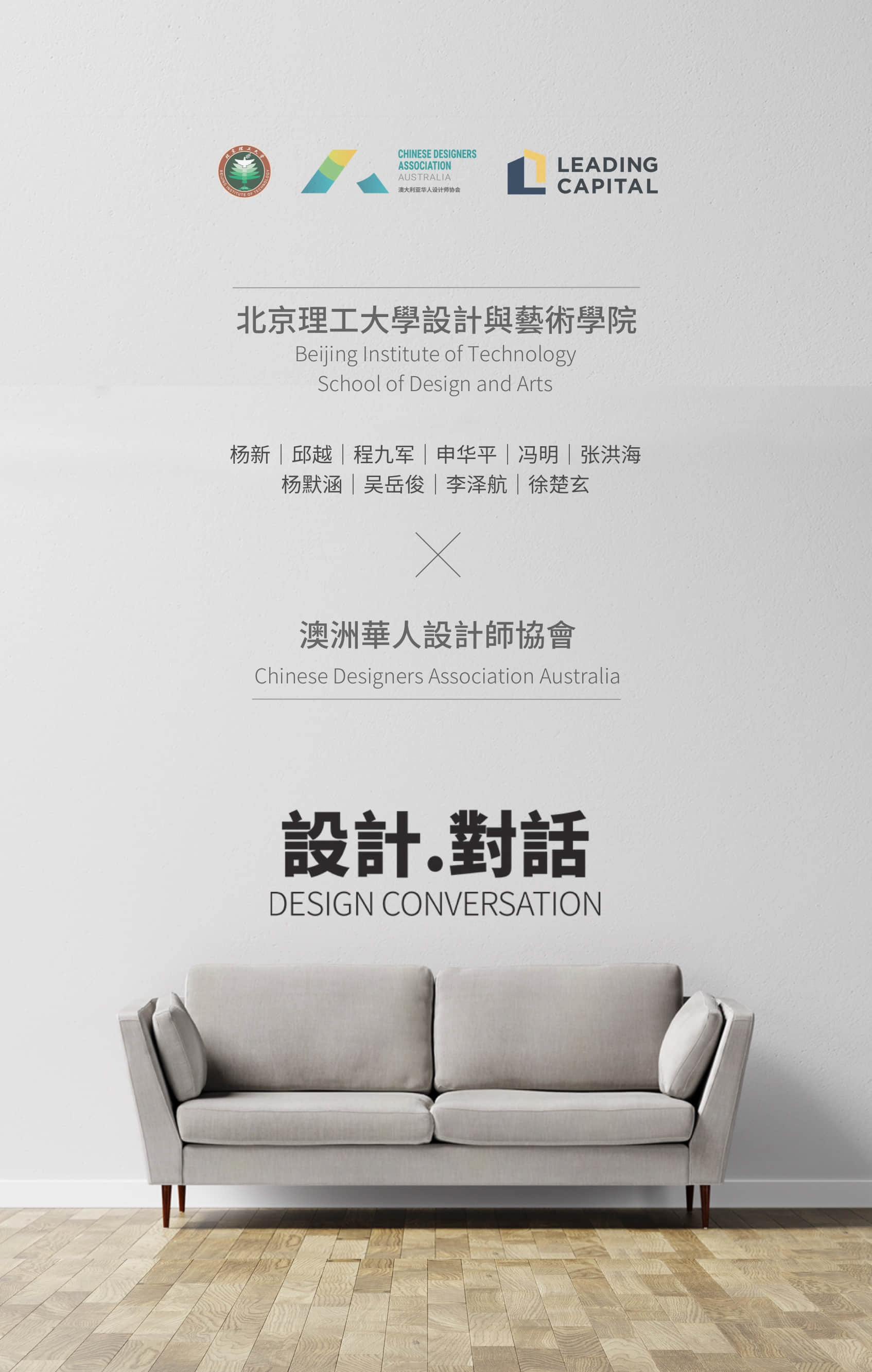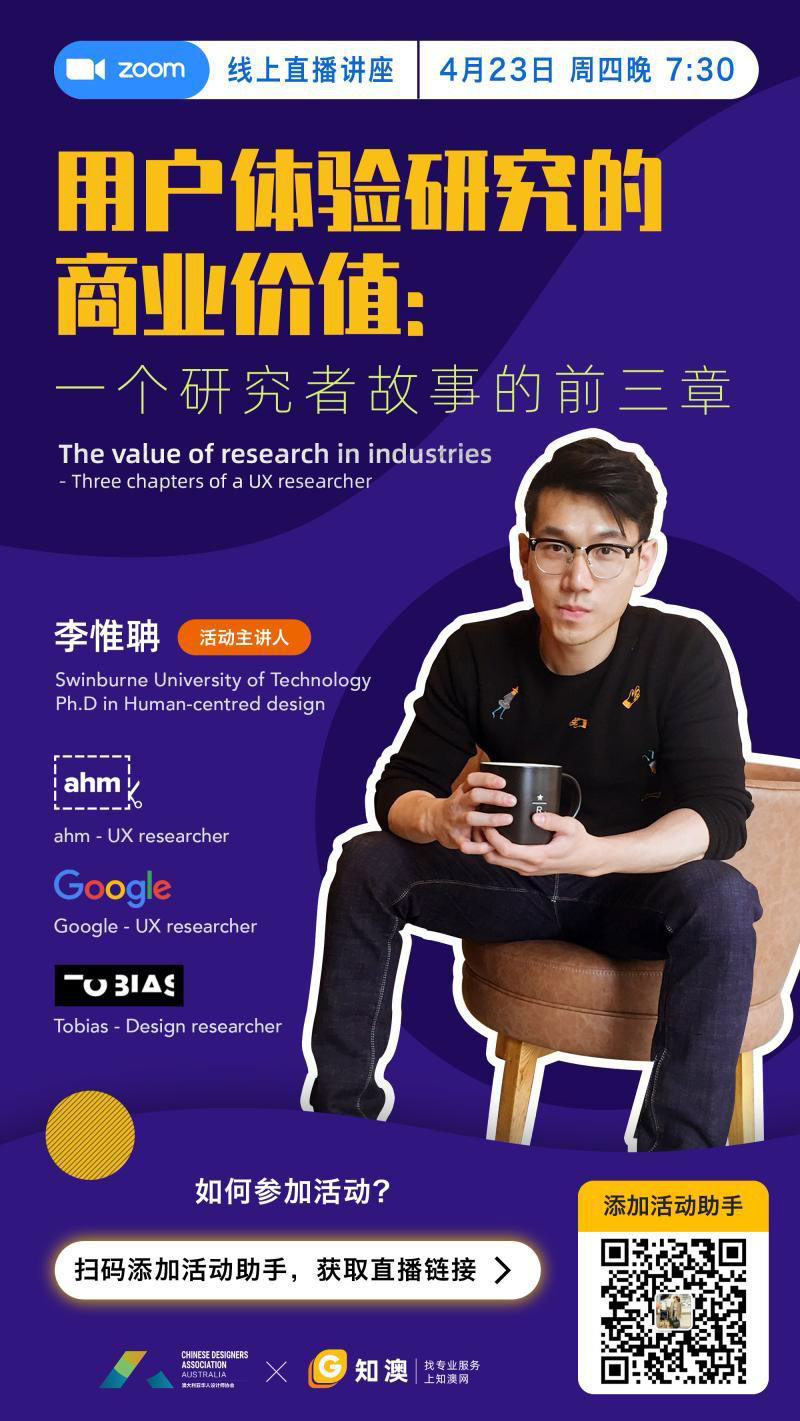 ☕️
I also enjoy meeting designer from the world, be inspired and learn from each other.
🥏
In my down time, I love playing team sports like ultimate frisbee and basketball. I also like to expand my horizons by listening podcasts and exploring new ways to grow.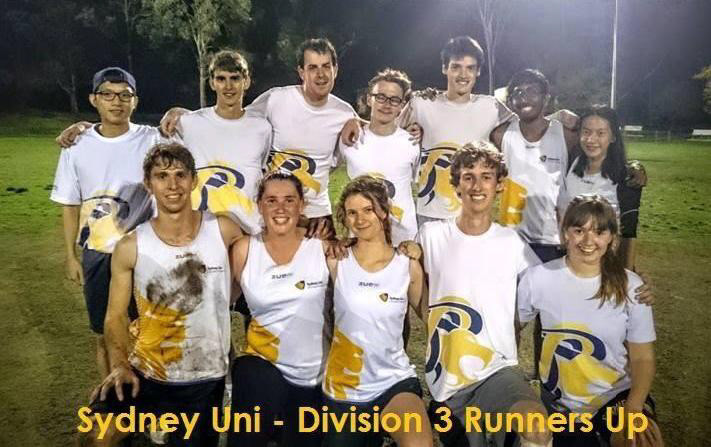 👨‍💻
I love challenging my self through a passion project called the "#CODING365" & "DESIGN365"  where I created new generative artworks for 112 days using Processing and p5.js and create UI with motion design (from 13 Feb 2019), and post it on Instagram.